A Dark Moto-Centric Art+Entertainment Guide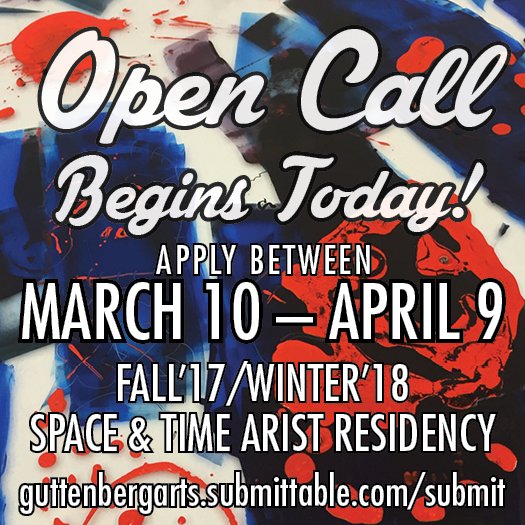 Hey Artists!! Open Call Begins Today! Apply by 4/9 to take part in either Fall'17 or Winter'18 STAR Residencies! Guttenberg Arts http://tinyurl.com/zxwrh6b  pic.twitter.com/DYftTzJzOh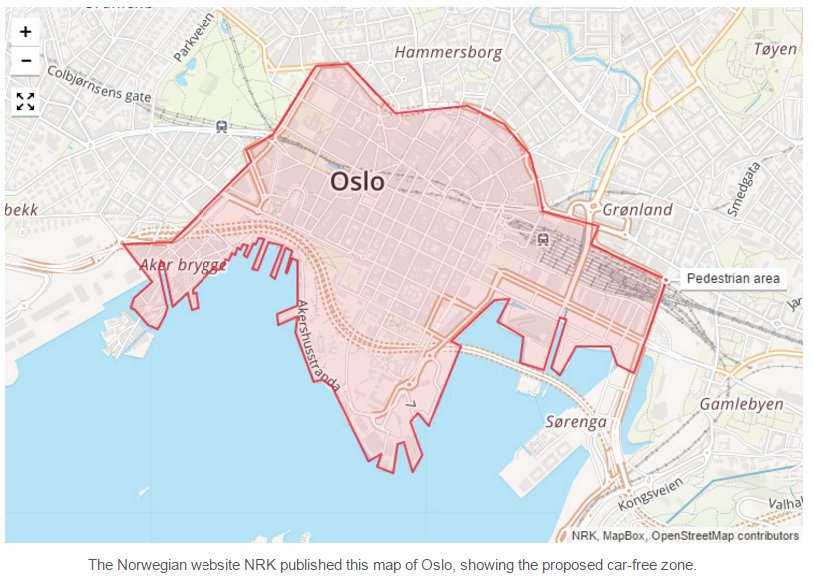 These major cities are starting to go car-free http://wef.ch/2lxv3lr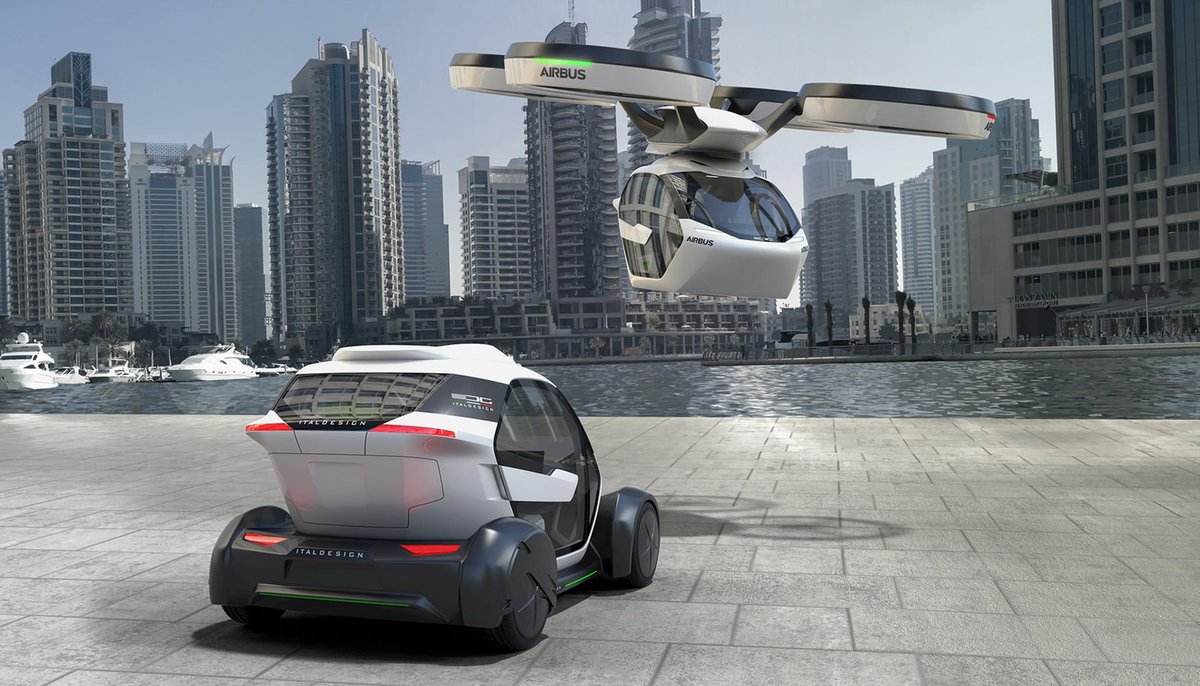 Plane, Train and Automobile: This Concept Car Transforms into All Three http://dlvr.it/NZxG5G 
Showtimes for Ghost in the Shell
NEW Mod Alert – Checkout the newest Slingshot Items!
Wasteland Weekend 2017 Official Dates
Wasteland Weekend 2017 official dates announced: September 27th – October 1st.  
This year's event begins on Wednesday for all attendees! We're expanding to FIVE days of post-apocalyptic mayhem!
Tickets go on sale March 1st.  More details (including ticket pricing) in the coming weeks.