Wasteland Weekend
California City, CA
September 27th – October 1st.
wastelandweekend.com
Wasteland Weekend 2017 official dates announced: September 27th – October 1st.   This year's event begins on Wednesday for all attendees! We're expanding to FIVE days of post-apocalyptic mayhem! Tickets go on sale March 1st.  More details (including ticket pricing) in the coming weeks.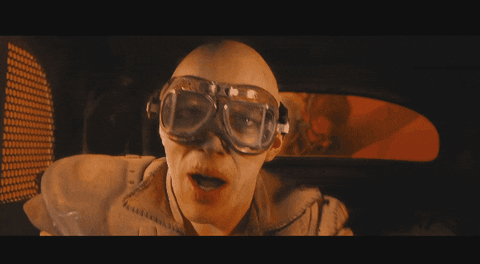 Disclaimer
***Event agenda, scheduled performances and attractions subject to change without notice***
***The location of the event is subject to change***
***This event is a rain or shine event***
All activities at the Wasteland Weekend event are considered AT YOUR OWN RISK. Attendees must sign a waiver for entry to the event in addition to ticket purchase. Attendees must be 18 years of age or older. NO EXCEPTIONS. Wasteland Weekend promoters, staff and volunteers will not be held liable for property loss or damage, personal injury, death or dismemberment. YOU ASSUME ALL RISKS FOR ATTENDING THIS EVENT, INCLUDING RISK OF DEATH. Attendees assume all risk for themselves and those in their camp. This is an AT YOUR OWN RISK EVENT, and all activities at the event site, are to be considered such, in or out of context of this event. While event itself is insured, attendees assume all responsibility for any damages suffered by self or others as a result of their attendance at this event. Refund Policy: No refunds will be issued for the Wasteland Weekend event except in the unlikely case that the event is canceled completely. In such a case, purchasers will be refunded the base ticket cost they paid, excluding ticketing service charges or payment service charges. Ticket purchasers under the age of 18 who appear at the gate will be turned away with a refund of their base ticket cost, excluding ticketing services charges or payment services charges. If you are under 18 during the event dates, DO NOT PURCHASE TICKETS FOR THIS EVENT. You will not under any circumstances be permitted entry.