https://www.texrenfest.com/
Season Passes On Sale Now! Click Here For Info. Texas Renaissance Festival 21778 Farm to Market 1774, Todd Mission, TX 77363. Phone: 800-458-3435
8:00 PM · OUTDOOR · ALL AGES
MOHAWK & RE:EVOLUTION MEDIA PRESENT
THE POLISH AMBASSADOR
ft
AYLA NEREO
GRANDFATHER GOLD
8:00 PM · OUTDOOR · ALL AGES
 MOHAWK: MARGIN WALKER PRESENTS
KMFDM (2017 HELL YEAH TOUR)
ft
OHGR
LORD OF THE LOST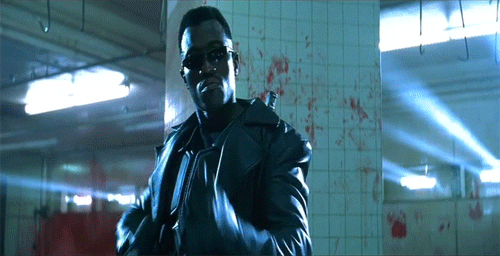 FRI OCT.13.2017
Elysium LIVE MUSIC
MY LIFE WITH
THE THRILL
KILL KULT
OPENING CEREMONIES AT 10:00 A.M.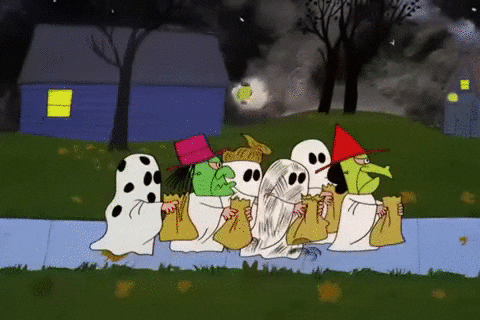 WED OCT.18.2017
Elysium LIVE MUSIC
LORDS OF ACID
COMBICHRIST
CHRISTIAN DEATH
EN ESCH AND WICCID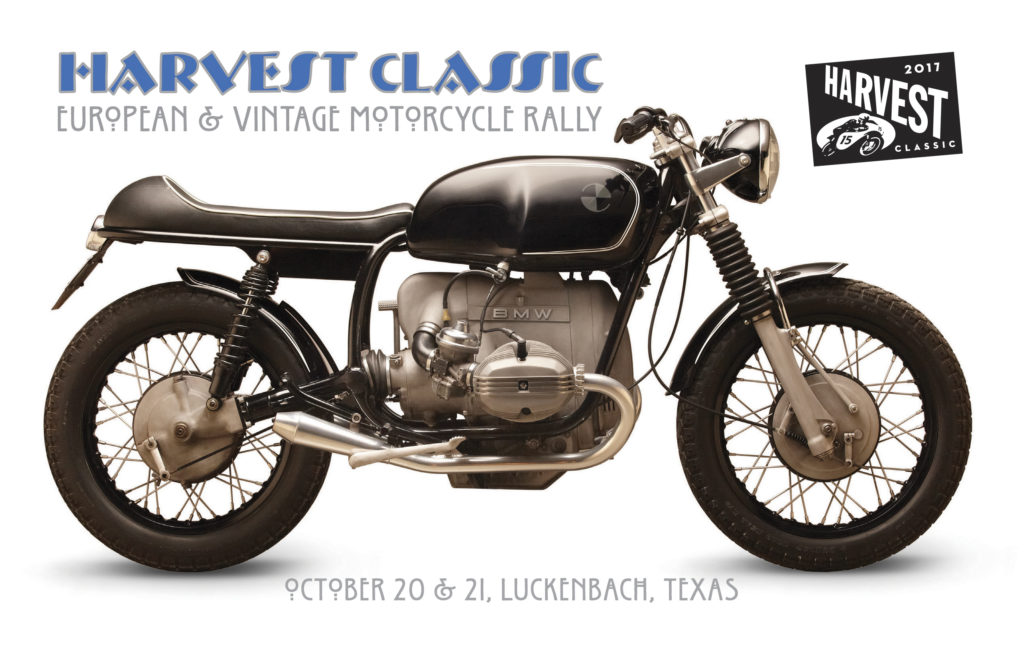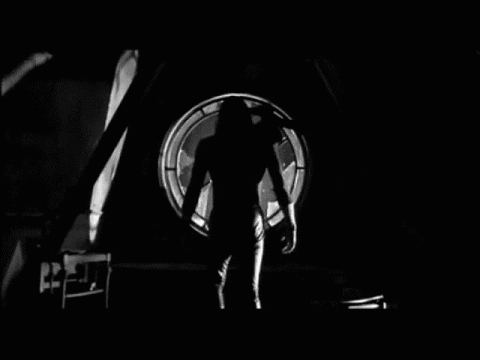 Celebrate Texas Food & Wine
Held in historic, downtown Fredericksburg, Texas, on Marktplatz (100 block of West Main Street). It is a full-course celebration of Texas food, wine, beer, music, specialty booths, food court and fun for all! Plus fabulous events: Friday's Celebration of Texas Food & Wine and Saturday's Patron Party on Marktplatz.
Sponsored by the City of Fredericksburg, the proceeds go to the Market Square Improvement Project.
Join us! October 28, 2017
Tickets to all fest activities and events:
General Admission:
Fest hours are Noon – 7:00 PM
Saturday, October 28
General Admission is $25 per person for adults
Anniversary Package:
• Thursday GO TEXAN! at Messina Hof – Thursday, October 26
• Friday Celebration of Texas Food & Wine – Friday, October 27
• Saturday Patron Party on Market Square – Saturday, October 28
• Fest general admission – Saturday, October 28
• Cooking School – Saturday, October 28
Package is $300 per person
Thursday GO TEXAN! at Messina Hof – Thursday, October 26
Tickets are $80 per person
Friday Celebration of Texas Food & Wine – Friday, October 27
Tickets are $80 per person
Saturday Patron Party on Market Square – Saturday, October 28
Tickets are $100 per person and includes fest admission
Grape Expectations Cooking School – Saturday, October 28
Tickets are $75 per person and includes fest admission
25@5 – Saturday, October 28
Tickets are $100 per person and includes fest admission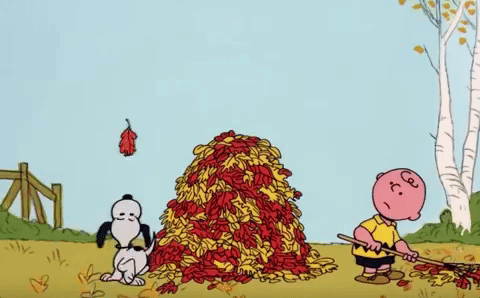 WED NOV.15.2017
Elysium LIVE MUSIC
REVOLTING COCKS
AND FRONTLINE
ASSEMBLY