Travis Heights Art Trail
Where Artists Live and Work…
Nov. 4-5, 2017  |  Saturday & Sunday
11:00 AM – 5:00 PM
There's Nothing Else Like it!
This will be year 15!!
This is a grassroots art show, created by and for the artists of Austin. Each year, this city gem showcases some of the city's longest practicing artists as they open up their homes and studios to the public. The Trail has become an area tradition, with art fans walking along the beautiful streets of the Travis Heights neighborhood. The event is free to the public.
The Travis Heights Elementary School Arts Program is one of the highlights of the show. Parents and children from the school display and sell "kid" art. They also offer art activities for visiting children. All proceeds benefit the elementary school art program.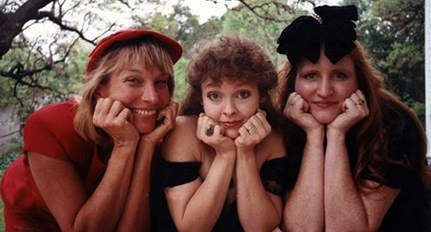 Sunday @ 5pm – The Studebakers will be performing at the Larry Monroe Bridge for about an hour, in Little Stacey Park. Afterwards, the Bakery Jam group will jam under the shelter area til 9. Please bring pot-luck and musical instruments and join us! It's all art!!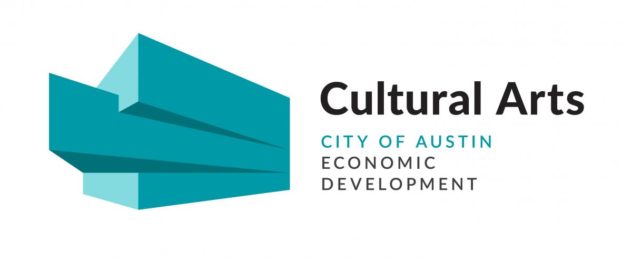 This project is supported in part by the Cultural Arts Division of the City of Austin Economic Development Department.
Be an artist on the Trail
Become a Sponsor
Our Vision:  The annual Travis Heights Art Trail brings together artists, art lovers and the community for a unique cultural event in one of Austin's oldest creative neighborhoods.  Join us for year 15!