Founded in 1999 by British entrepreneur Maximillion Cooper, Gumball 3000 is a car rally which has taken thousands of supercars and entrants on an epic journey all across the globe, touching down on every continent to create one of the greatest bucket list experiences possible behind a wheel.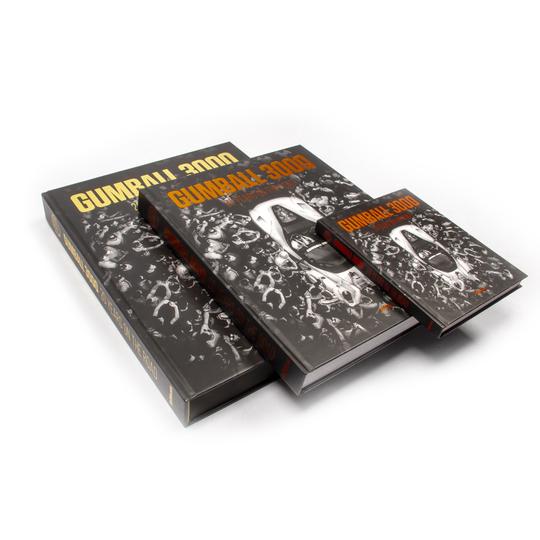 The Gumball 3000 is a collection of companies that includes an apparel brand, a registered charity and is best known for an annual 3,000-mile (4,800 km) international celebrity motor rally, which takes place on public roads. The name comes from the 1976 movie The Gumball Rally. It was established in 1999 by Maximillion Cooper,[1] with his vision to combine cars, music, fashion and entertainment.[2]
Since its establishment, the road rally has featured a number of notable drivers, such as Lewis Hamilton, Deadmau5, David Hasselhoff, Xzibit, Usher and Tinie Tempah. The rally changes the start and finishing point every year, with some rallies requiring travel by air to make the start and finish points. The start and finish points are normally notable cities, with London being a common stop-off due to the Gumball 3000's British founder.
The event gained headlines when two members of the public were killed, after their car was hit by an entrant who was speeding on public roads in the Republic of North Macedonia in 2007.[3][4] The event has also been known to run into issues in certain countries. In the Netherlands participants had a number of cars confiscated.[5] At other rallies, drivers have been pulled over for speeding, with a small number losing their driving licenses. SOURCE WIKI