KLIM Ai-1 is an evolutionary motorcycle air-bag vest for the new decade! BUY ON AMAZON!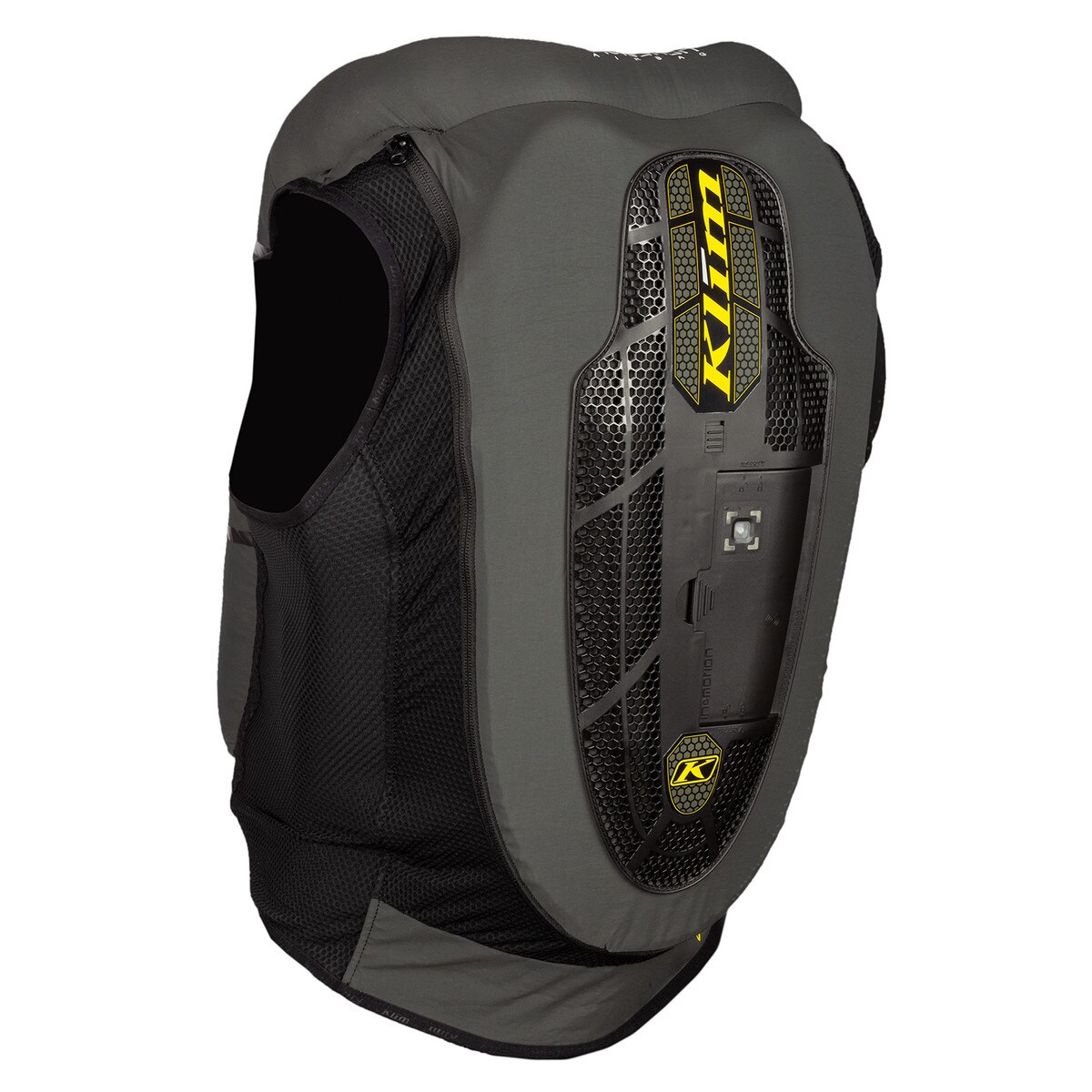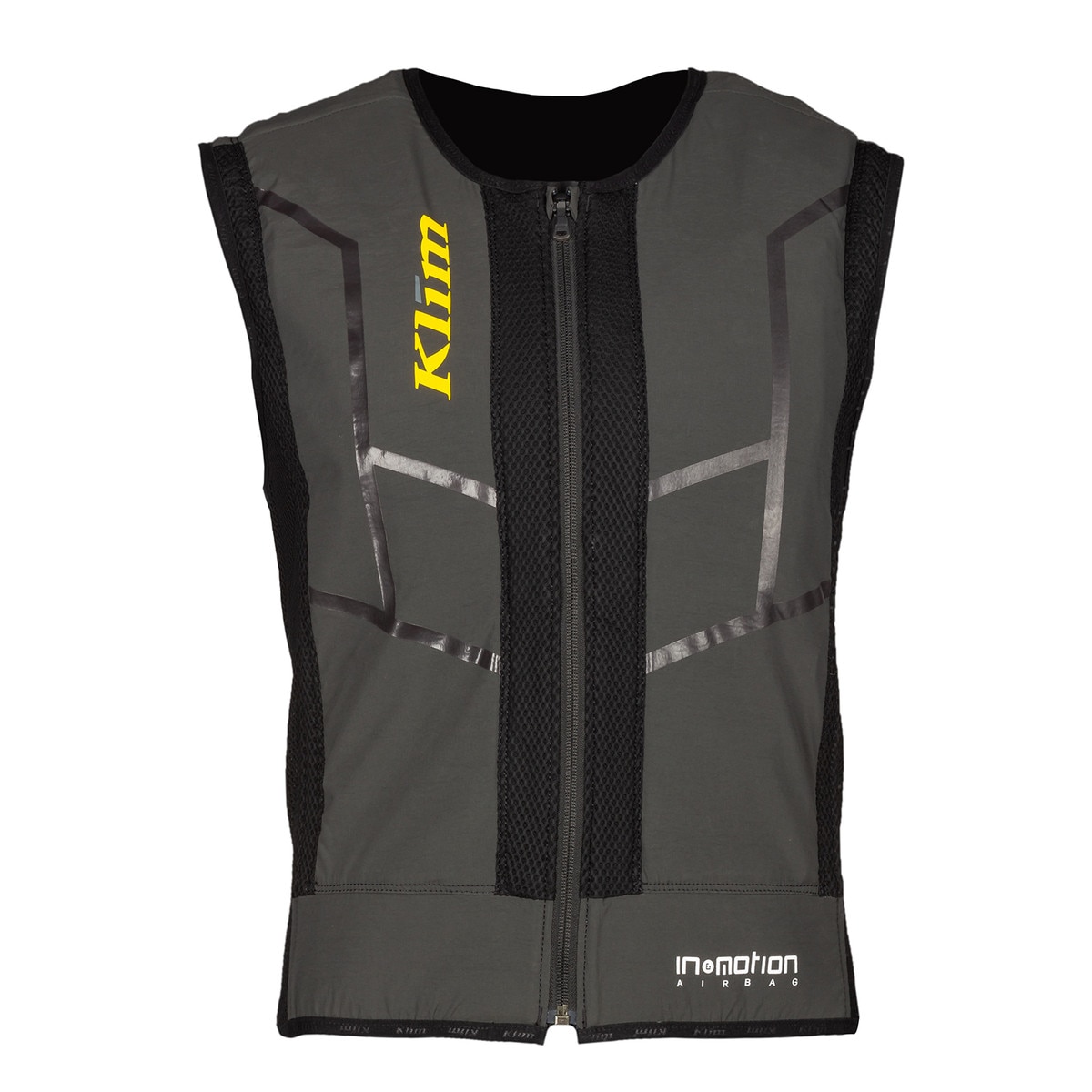 $399.99 SIZE CHART
FAQ
about the In&motion system and services:
1. Do I have to subscribe to an In&motion detection mode for this vest to work?
Answer: No. You can either buy the service outright, or choose from a monthly or annual subscription model. The goal with offering a subscription model is to lower the initial financial barrier to using an airbag vest. After 3-4 years (depending on which modes you choose) the subscription cost matches the outright purchase cost. Choose what works best for you.
2. If I don't want a monthly or annual subscription, can I still get this airbag vest?
Answer: You can purchase the vest and algorithm service outright and not have to worry about subscriptions.
3. If I suspend/pause my subscription and forget to reactivate it, will the vest still detect a crash and inflate?
Answer: No, because in the first place you won't be able to turn it on into ride-ready status before your ride. It will not "trick" you into thinking it's active when it is not, because the LED indicators will warn you that it's not active. If you ignore the LED indicators warning you that the airbag isn't active, you can't expect it to work when you're not actively subscribed.
4. If I'm subscribed monthly and miss a payment or my credit card expires, will the airbag suddenly stop working?
Answer: No. In&motion will reach out with a 30-day warning prior to your payment method expiration. After expiration or missed/forgotten payment, In&motion gives you a 30-day grace period during which the airbag functions completely the same. You will receive notifications about the missed payment. After the 30-day grace period, the airbag will stop detecting crashes until payment is resumed. You will not be able to turn on your airbag vest into ride-ready status after the 30-day grace period, so you won't unknowingly ride with a non-functioning vest, unless you choose to ignore the LED indicators warning that it isn't active.
5. Would In&motion turn off my vest mid-ride if I pass the 30-day grace period?
Answer: No. In&motion will not turn off your vest mid-ride for any reason, even if you're at the end of the 30-day grace period and it elapses during your ride. The only way for it to turn off during a ride is if you didn't charge the In&box and the battery dies (LEDs indicate battery level, which you see when you turn it on) or if you manually turn it off during your ride.
Ai-1 Airbag Vest Information Guide CLICK HERE