Art | Moto | Bites | Nites | Unique
POST -Apocalyptic 21ST CENTURY and corrupt institutions attempting to bring back slavery from its slumber have rampaged across a spectrum of mediums in order to sexually, economically and politically abuse the masses. From within the flames of a burning democracy have appeared a vanguard of patriots bent on turning back the decade long tides of abuse of rights and institutionalized servitude. Through the metamorphosis of technology and biology and the fusion of theoretical science and sustainability we have sought solutions to the age-long diseases of sex trafficking, indentured servitude, de-evolution, obesity, depression, hopelessness and hate. Here we offer solutions to your boredom and subordination. Here we investigate new and unique lifestyle choices and creativity. Here we hope to harness the fourth industrial revolution to work for you and your family to set yourselves free.
…. This is Artstråda magazine.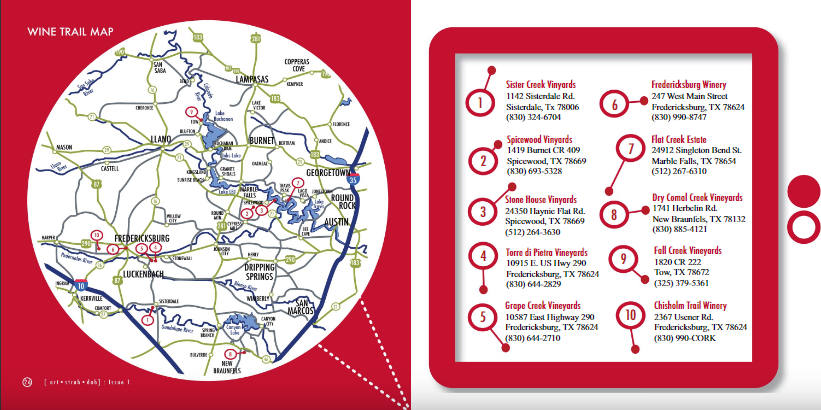 We use Google Analytics to track social shares made at our website. Google automatically collect and store certain information in their server logs which includes device event information such as crashes, system activity, hardware settings, browser type, browser language, the date and time of your request and referral URL, cookies that may uniquely identify your browser or your Google Account, in accordance with their 

data privacy policy: https://policies.google.com/privacy